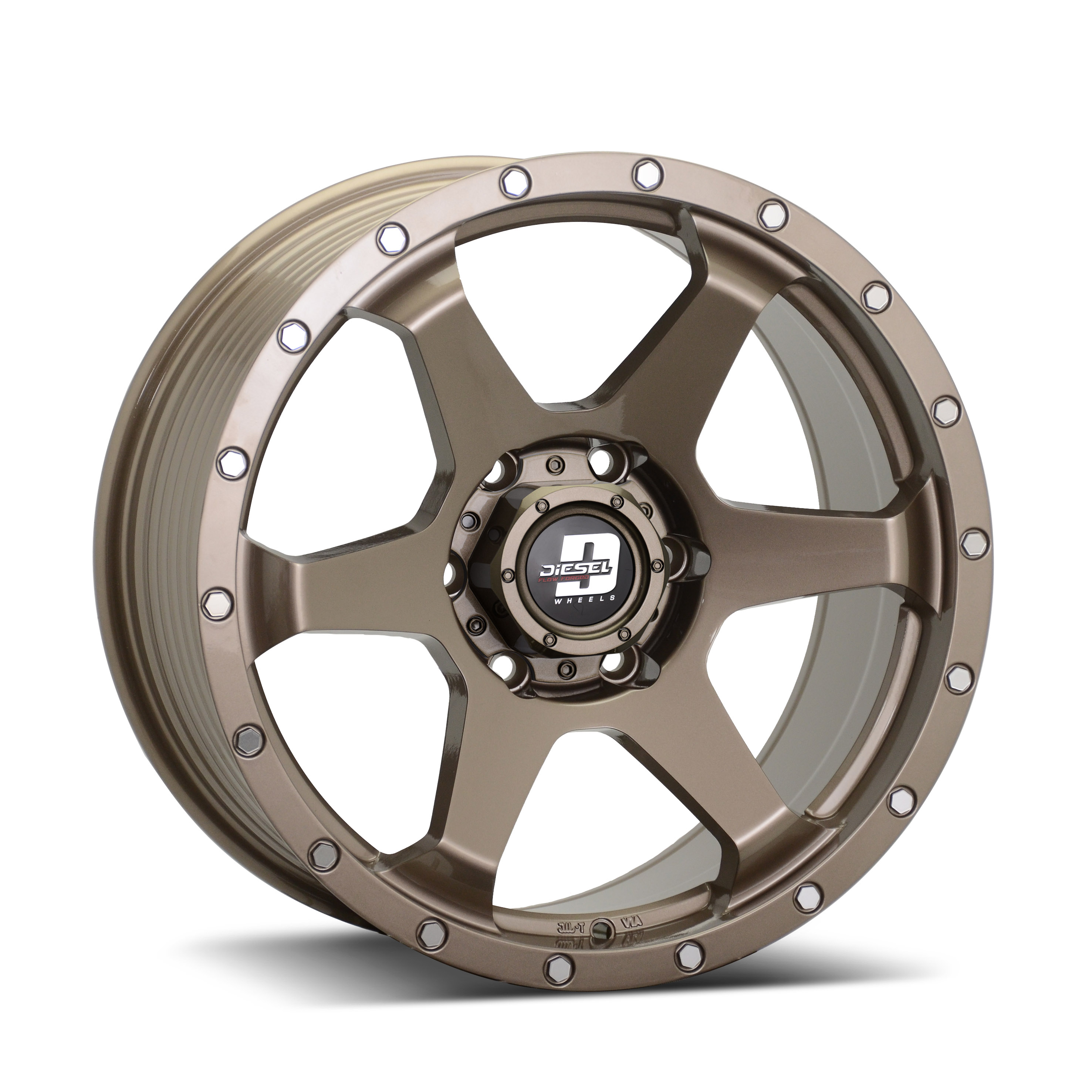 Welcome to Stamford Tyres & Wheels Australia
Stamford wheels previously know as Stamford Tyres are the distributor of SSW, Flotec & Diesel wheels for Australia.
All our wheels are manufactured in our own wheel factory Stamford Sports Wheels. Our factory opened in 2004 in Thailand Nonthaburi province which 60 km away from Bangkok downtown. We export wheels internationally across Europe, USA, Australia, South Africa, and most of Asia Pacific.
Diesel wheels have been designed in Australia with each design exceeding Australian standards and certified by TUV one of the highest industry standards. We have and extensive range of fitments , sizes and colours plus higher load ratings where required.
SSW wheels have a variety of styles to cater for almost everyone, whether you are conservative and just want a neat alloy wheel or after a high-end luxury design that is out there, we have you covered. We also have some very iconic Japanese style that seem to never go out of fashion.
Flotec wheels uses flow forging technology to produce a stronger and lighter alloy wheel, this will help to deliver a true performance wheel not just for looks but a purpose.