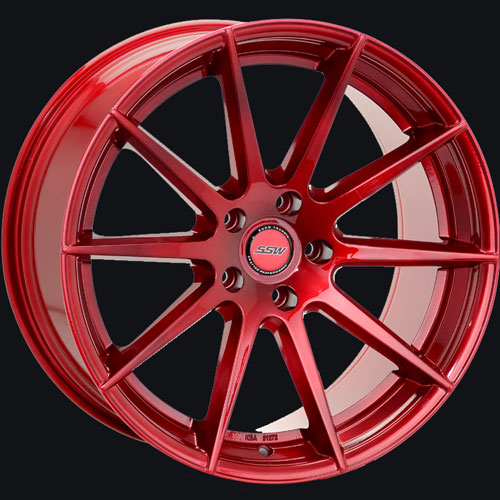 Welcome to Stamford Tyres & Wheels Australia
Stamford Tyres are the distributor of SSW and Diesel wheels for Australia as well as Firenza and Blacklion tyres.
SSW Wheels are manufactured in our own wheel factory in Thailand and are of the highest rating TUV certified.
Diesel wheel will be an exciting new line dedicated to 4WD vehicles and will be arriving in late August 2017 and is sure to change the look of these vehicles with bold and aggressive designs and even extreme fitments catering to nearly every taste.
We are the sole distributor of Firenza and Blacklion tyres which have a full range of PCR, SUV, LT, HP and TBR tyres.
**Sumo Firenza tyres are not offered or available for sale in the USA**